For a free, no obligation quotation, please fill out this form and we'll be in touch.
Securecom is a Galway based electronic security company working across Galway City, County and the West. We offer a range of electronic security systems for your home and business, whether it's CCTV, Intruder Alarm, Fire Alarm or Access Control we have nearly 100 years of combined experience to help. We offer flexible payments allowing you to spread the cost of your security system over three years. We can also work on most existing systems not originally installed by us. We're always on hand to discuss, we offer a free site survey and a free no obligation quote.
We offer a range of alarms both wired and wireless, we can upgrade your existing system or add smart phone controls to allow you to set/unset remotely. We work across a number of different leading brands including: HKC, GSD, Siemans, Aritech, Zerowire, Texecom and Honeywell all across Galway city and county.
From small residential systems to multi-site installations, we install and maintain high definition cameras with remove viewing as standard. All our staff are certified Hikvision installers and also work across a number of other manufacturers including Dahua, Uniview, IC Realtime, Avigilon and Axis to name a few.
A Monitoring service ensures that the emergency services are notified in the event of alarm activation, enabling them to attend the premises and deal with the incident with minimum delay. Together with regular maintenance, this ensures your alarm works when you need it to most.
Fire safety is paramount to any business, to ensure the safety of staff, the public as well as equipment, stock and property. We offer a range of systems, designed to suit your premises and budget. We work across a wide variety of brands including Advanced, Morley, CTEC, Global Fire and Fike.
From restricted access by code or fob to audio and video intercoms, we design each system to suit our customer's needs all across Galway. We have extensive experience working with ACT, Paxton, Salto, Came BPT, Comelit and Videx to name a few.
Unfortunately, we know that the decision to get a security system may come at a difficult time, often after a break-in. Together with Flexifi, we allow you to pay for your security system over two or three years.
Integrated Fire & Security Systems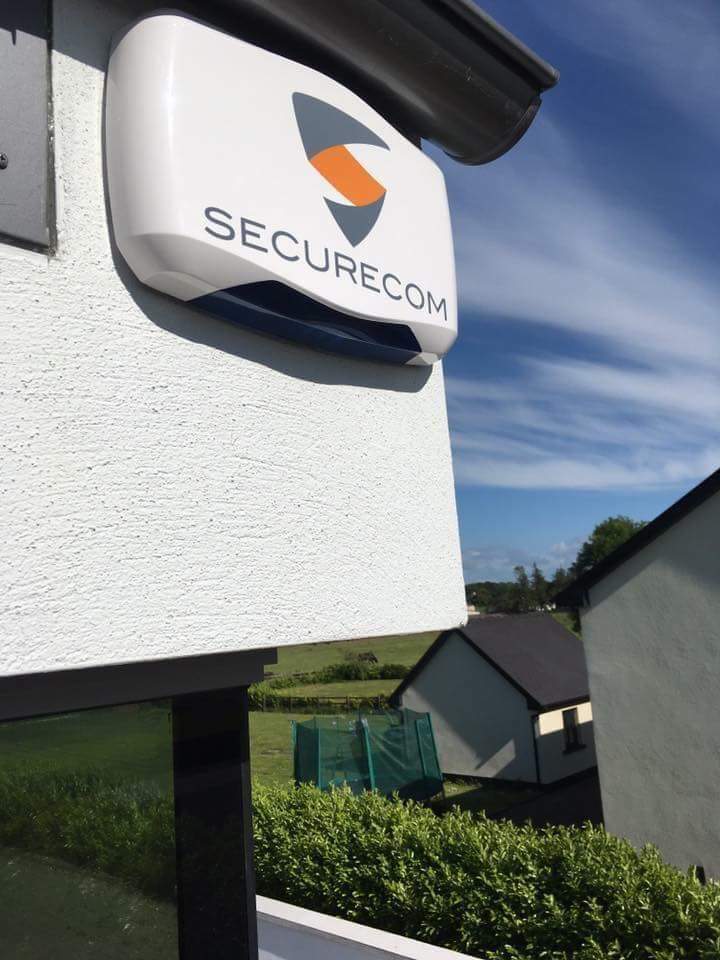 Construction Site Security Systems